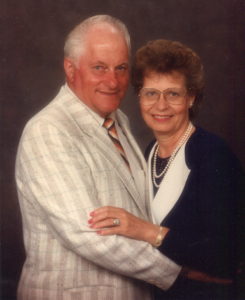 Gateway Auto Body Ltd. is among the oldest collision repair facilities in Manitoba having opened for business in 1953 in the small rural town of Sundown Manitoba. The idea of starting up an auto body came to Theo (Ted) Kostynyk when repairing his first car, a used 1929 Pontiac. Back then auto body repair shops were few and far between and often required travelling to Winnipeg for repairs.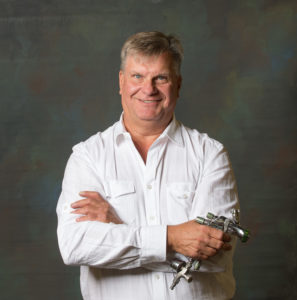 Not one to walk away from a challenge or opportunity, Ted left for Winnipeg to learn the emerging occupation of auto body repair and honed his skills by observing Winnipeg Shops. He returned home to open Sundown Auto Body with his wife Anne. Ted taught Anne how to apply automotive paint and together they worked in the business for the next 7 years.
Ted moved his family to Winnipeg and in 1963 opened a small shop on Kimberly at Grey in East Kildonan. Soon after, he built a new 2,700 square foot facility and relocated Gateway Auto Body to its present location in November 1963. Over time the current premises underwent additional expansions to meet the growing needs of the community and changing equipment and tooling requirements.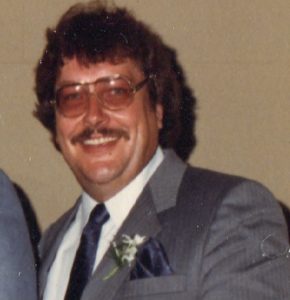 From this modest beginning, 3 generations of Kostynyks have gone on to run the business and along the way, continue to earn the trust and commendations of thousands of customers. Our business is built on our solid reputation for providing quality repairs for over 60 years. At the heart of Gateway Autobody are core values engrained in each generation – Honesty, Service Distinction, Value, Continuous Improvement and Innovation along with a strong work ethic.
At Gateway Auto Body we keep abreast of new advances in vehicle technology and repairs. We believe in transparency and regularly invite vehicle manufacturers and other partners to examine the quality of our work; and this, is what makes us different.
As a family business we have that personal touch along with state-of-art, equipment, facilities and technicians.